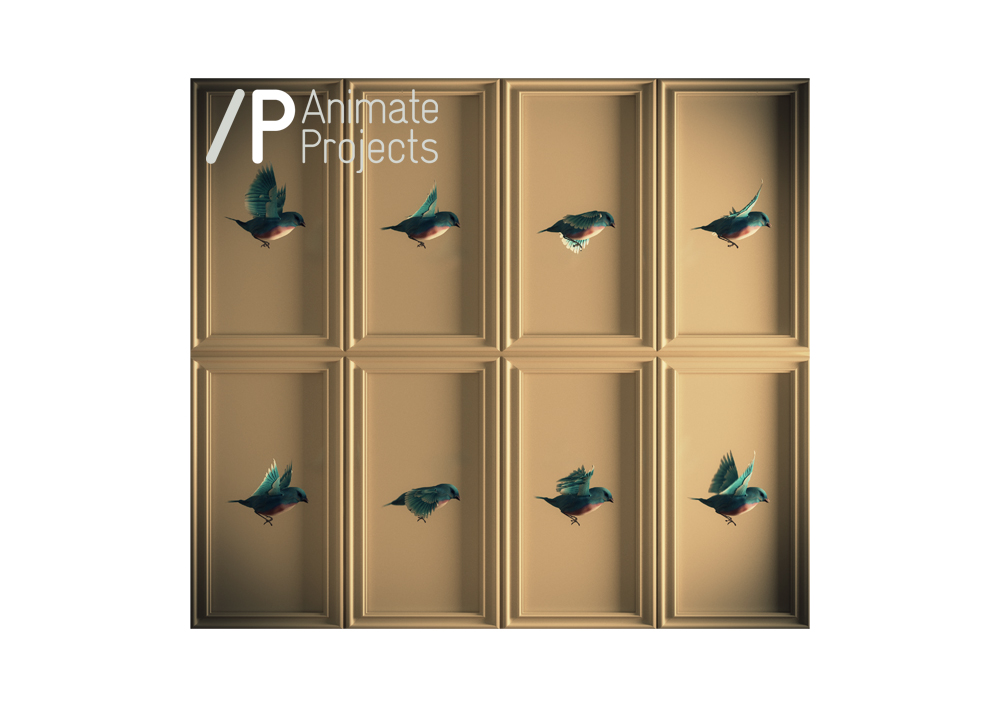 This month we are offering a 25% discount on all of the artwork donated by our artists before we cease to sell editions.
This is the last chance to grab some truly beautiful work by artists inlcuding: Kota Ezawa | Carolina Melis | Andrew and Eden Kötting | Edwina Ashton | Jordan Baseman | Jo Ann Kaplan | Elizabeth Hobbs |  Susan Collins | Paul Bush.
Check out the full selection here.
All sales will enable us to keep the Animate Collection online for a little while longer.