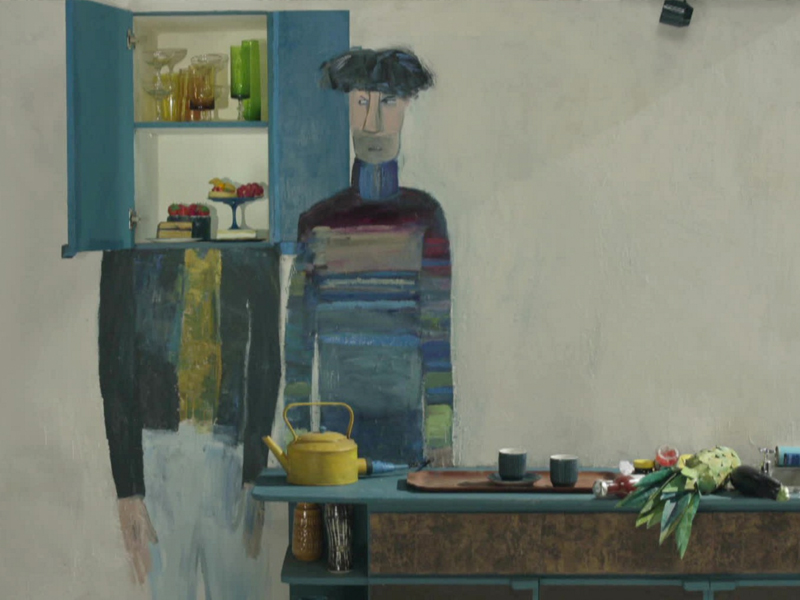 In 2016 our Move It project toured four programmes of animated shorts, engaging people across the UK with independent and experimental work, and it got a great response. A total audience of 6,491 people came along to 26 screenings, at 16 different venues. In our audience feedback, 93% said they would be likely or very likely to attend similar events. 40% scored their screening 5 stars out of 5. 40% scored their screening 4 stars out of 5.
As part of Move It, we commissioned writer and curator Adam Pugh to write a report on the challenges of animation and artists' moving image touring in the UK. Informed by responses to a survey and interviews, it provides a provocative appraisal of current activity and provision and a summary toolkit for exhibitors and programmers. You can read the report here.
Thanks to our guest curators Flatpack Film Festival and Animated Documentary. And our core partners – Centre for the Moving Image Edinburgh, QUAD Derby, Tyneside Cinema, FACT Liverpool, Dundee Contemporary Arts – and to all the venues that showed the programmes.
Move It was supported by the This Way Up Exhibition Innovation Fund, a partner of the BFI Film Audience Network and using public funding by the National Lottery through Arts Council England.