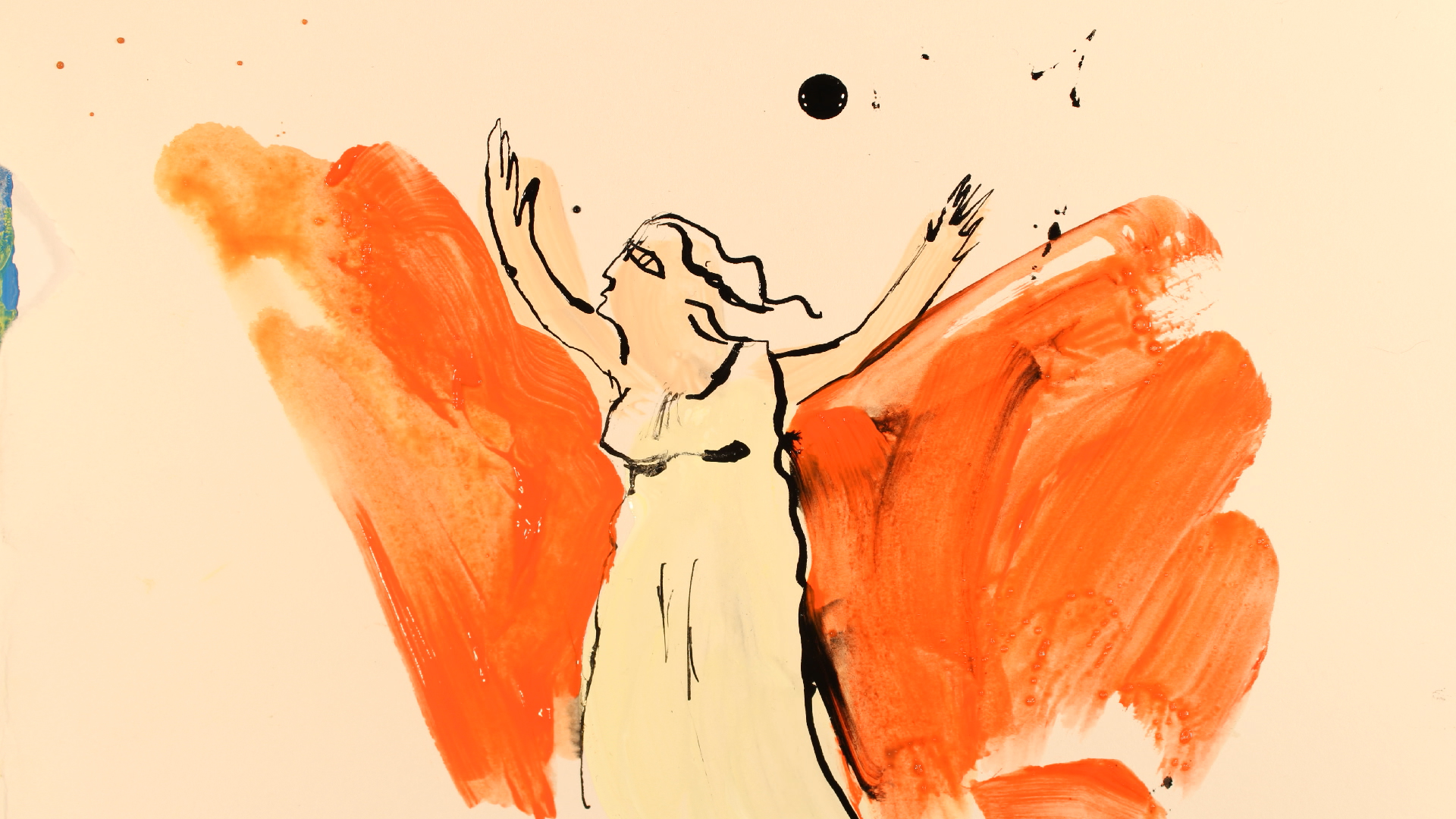 An experimental animation inspired by the life and craft of Austrian Expressionist Oskar Kokoschka by Writer-Director Elizabeth Hobbs. Currently in production.
In 1917, Austrian artist Oskar Kokoschka's famous love affair with Alma Mahler had ended dramatically and he had returned from the Russian front with shell-shock and a bayonet injury. This animated film in inspired by the artist's plays and artworks as a means of exploring Kokoschka's frame of mind following his heartbreak and his traumatic experience in the war, and places the creative act at the centre of his recovery. The film's narrative embraces humour, sex, love, and loss. It also reflects on the impact of war upon the individual at the centenary of WWI, and strategies for recovery from mental health disorders.
An Animate Projects, Elizabeth Hobbs and the National Film Board of Canada co-production.
Elizabeth Hobbs is an artist based in London. She has been making animated films for 16 years. Her films are driven by a strong narrative, experimental in form and often based on curious overlooked stories from history. Elizabeth often employs methods from her printmaking background, but always explores and stretches the material possibilities of the medium.
Her films have won many awards and travelled widely to international film festivals. In 2013, she created Imperial Provisor Frombald, produced by Animate Projects for Channel 4's Random Acts. Elizabeth's newest film G-AAAH (2016) a short created with a typewriter, has won two awards since its premiere and received a Vimeo Staff Pick.