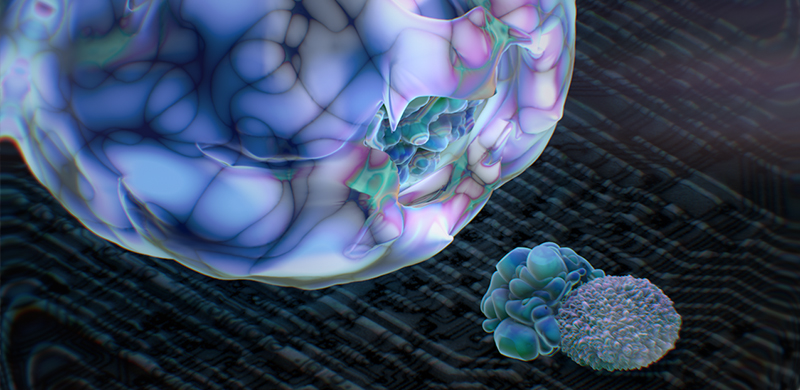 From Thursday 15 December, Silent Signal will be in exhibition at the Phoenix in Leicester.
The Wellcome Trust supported exhibition features six animated works produced by artists working in collaboration with scientists. The exhibition runs until the end of January 2016, and features complementary special events.
Visit silentsignal.org for more information about the project.